About Golden Basil Farm In Hawaii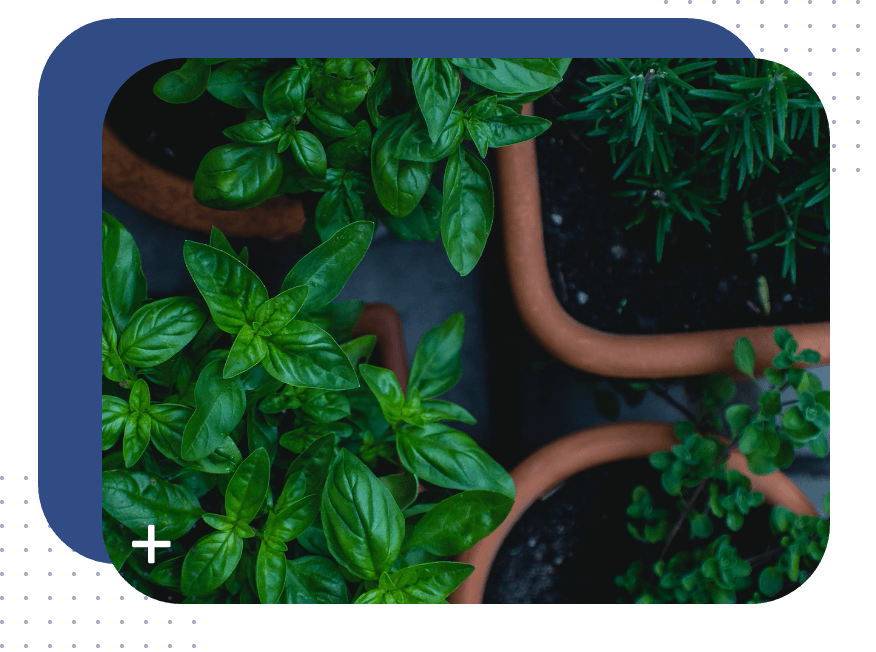 Golden Basil is an exceptional basil farm company that produces over 5,000 pounds daily of Sweet Basil and Thai Basil. Both our company and our 50 acres of farmland are located in Hawaii, USA, one of the best locations for growing basil in the world. We serve all the major states in American and have strong business relationships with clients in Denver, Chicago, New York, Los Angeles, and many other major cities.
Sweet Basil and Thai Basil
Sweet Basil and Thai Basil are two of the most popular varieties of herbs in the United States. They are members of the mint family and make the perfect addition to sandwiches, salads, and an unlimited amount of other dishes and recipes. We are known across the nation for our incredibly high-quality basil and we are one of the largest suppliers of Sweet Basil and Thai Basil in the entire country. Our farm supplies fresh basil to clients all across the USA on a daily basis.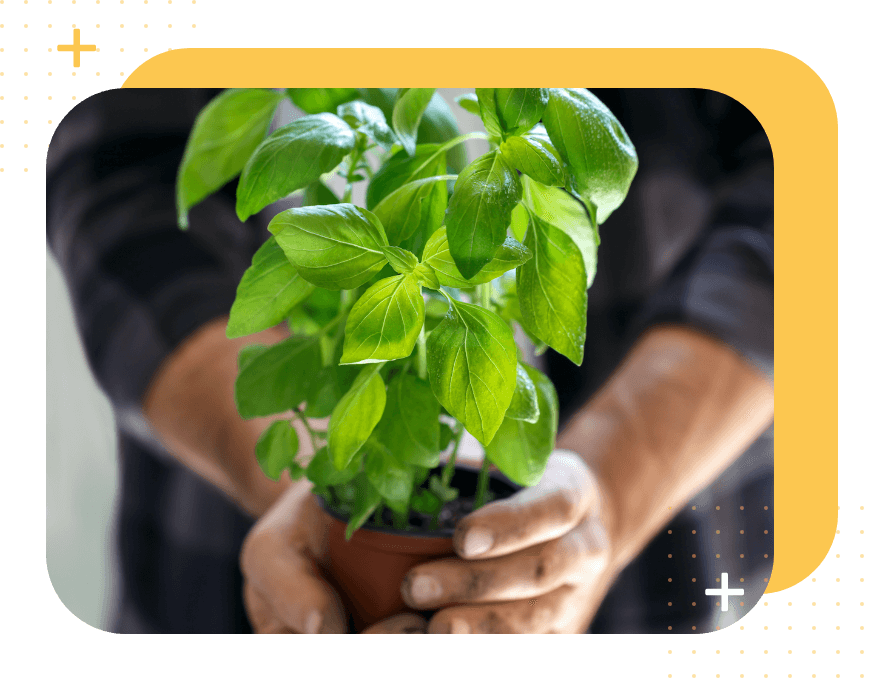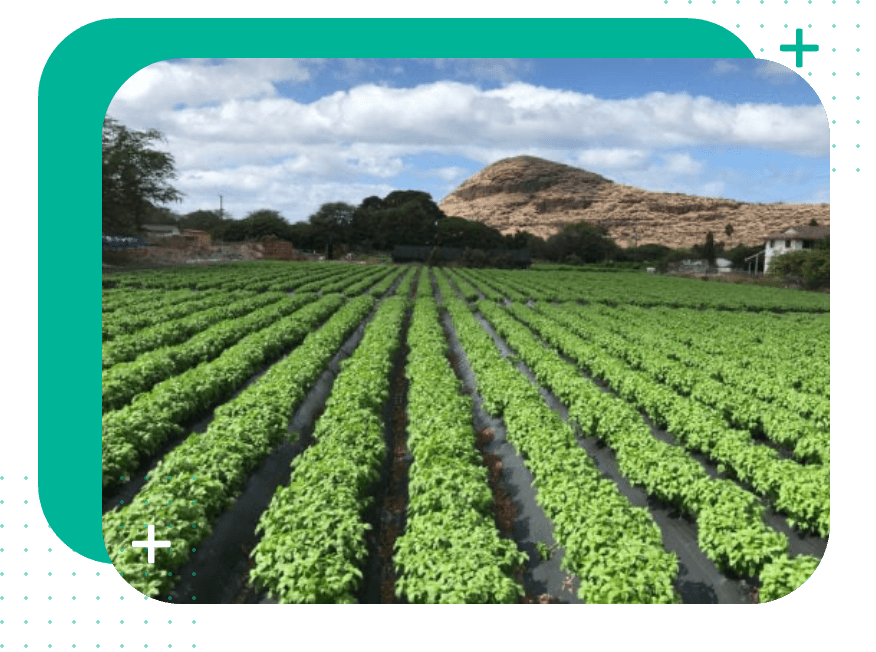 To grow our fresh harvest basil, we use our own 50 acres of well-established farmland with moist and nutrient-dense soil and the perfect neutral pH balance for optimum basil flavor and growth. Proper basil growth requires up to 8 hours of strong sunlight a day, and our Hawaii farmland is blessed with the perfect amount of sunlight year-round.
Our farmlands utilize only the highest quality fertilizers to guarantee maximum nutrition for all our basil plants, resulting in an unprecedented taste and rapid growth which meets the voluminous needs of our many clients across the USA. Our basil is large-leaved, fresh, and always tasty! Organic protection is used to ward off weeds, meaning fewer chemicals and no weeds taking up space and soil nutrients from our basil.
Maintains Highest Quality
All of our basil plants are regularly pruned by our experienced team to guarantee consistent growth and flavor. You will get no unsightly leaves in your order, only the nicest looking and nicest tasting leaves with thoroughly consistent high quality. Our team has both the knowledge and expertise to guarantee only the highest-quality basil both in terms of taste and appearance. You will be getting no dark or decaying leaves when you place an order with us. We also ensure that no flower buds blossom on our basil plants, as they can take away from the proper flavor of basil. Buds are routinely crimped and removed, making sure that all our plants produce the highest quality taste possible. You have never had basil like this!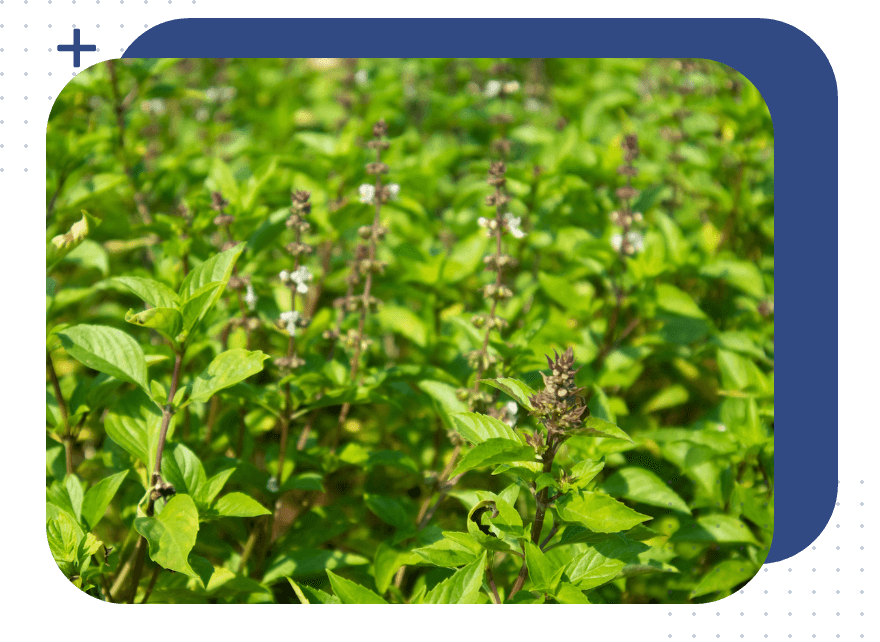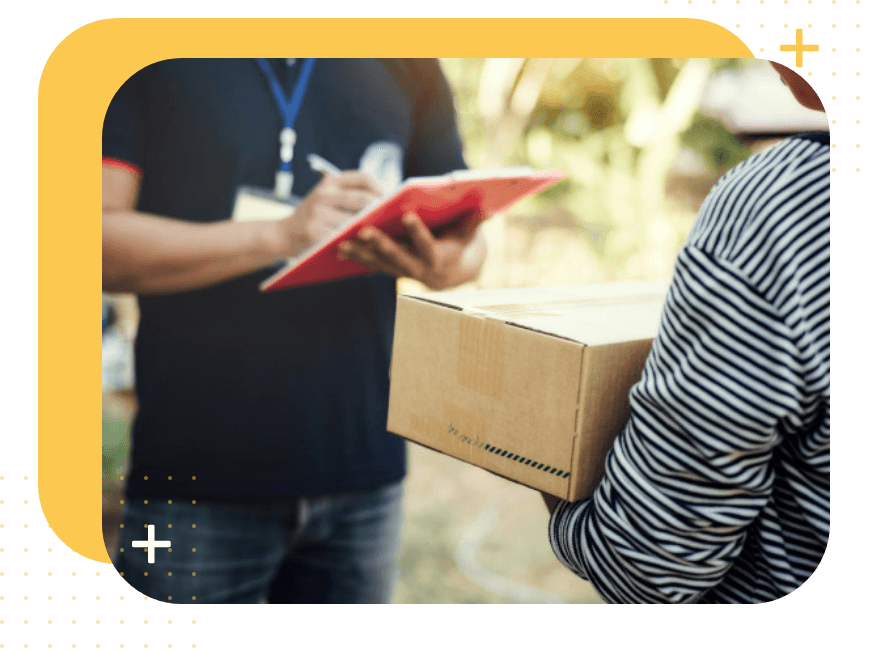 Fresh Packaging + Fast Shipping
Once our basil has been cultivated, it is packed on ice in containers submerged in water and shipped out using air freight to guarantee maximum freshness upon delivery with absolutely no harmful chemicals or preservatives! Orders generally ship within one day, so you can guarantee your customers that they are getting the freshest Hawaii basil available. Using Golden Basil for your wholesale basil needs will guarantee you the best Hawaii basil on the market at the lowest price. Get the best basil for your customers and watch your business flourish!